Be honest, owning a business and marketing a business couldn't be more different from the other. Even the most seasoned businessman wouldn't know how to promote business without a marketing team to back up his efforts.
A business owner knows the fact that no one knows the product that is being put on the market better than the maker but learning how to promote your business in this day and age requires a substantial amount of research and involves quiet a steep learning curve.
Reading the following text will help you understand how to promote business in this post-covid world.
All business owners have a dilemma at hand knowing that, though they know that nobody else in the world knows their business better than they themselves do, they can't handle marketing the business themselves as the knowledge alone (sans implementation) would be enough to start another business on the side.
Previously, businesses had pamphlets going out in newspapers, sponsored ads in local classifieds or sponsored local events just to get their names on out to the market. That changed at the turn of the century as the world wide web came into place. Business owners were suddenly able to put the word out to the biggest reception possible. All they had to do was look in the right place. Knowdwwing how to promote your business online sometimes won't cost you a cent
1. How to promote your business locally
Google maps is the place to start as once you register a business with Google Places it is easier to find it on Google searches and it appears on Google Maps. Your potential clients will know exactly where you are located, what time you are available including holidays when your business may not be operational. Registering and verifying your business is a straightforward process that can be done even without a computer (just a smartphone required). Apple Maps and Bing maps though less used than Google are places that shouldn't be ignored.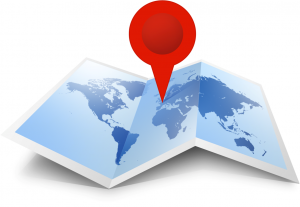 2. The Social Media Angle
As we've all learned over the past few years, Social media isn't a personal tool that's made to kill time. It's a sharp-edged tool that can work to help businesses gain leverage over its competitors and target audiences with the help of key demographics. It has helped businesses formulate 'targeted marketing campaigns' that wasn't ever possible before. Facebook has greatly changed the way we advertise by helping the advertiser choose who sees the ad. Instagram has helped with a similar bouquet of offerings.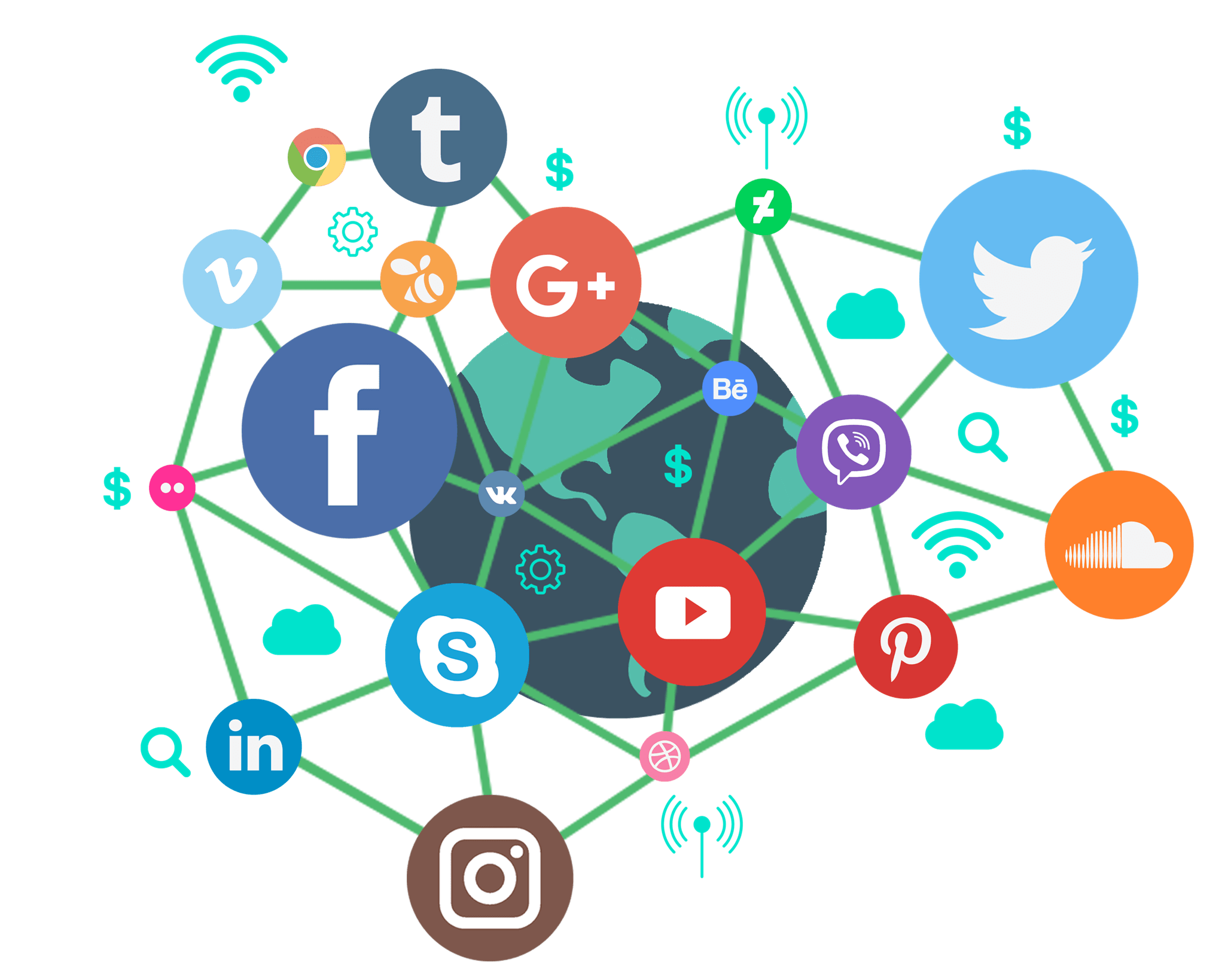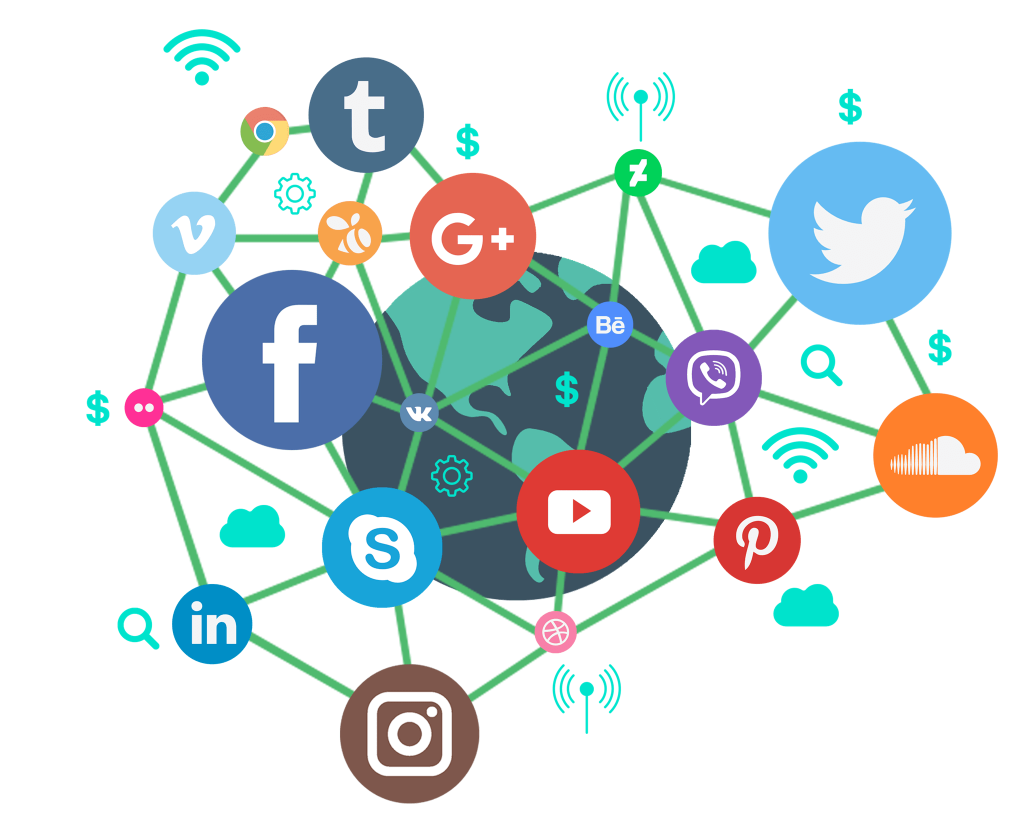 3. Blogging
The word Blog-a concatenation of the words Web-Blog, was originally meant to be a place for one to jot down thoughts for personal reference. Users soon realized that this space could be used to attract users to a keyword that was being researched and could serve as an effective advertising tool. With the right keyword research, you could get search engines like google to put your page first on their search results page. For an indepth dive into using your website to sell your services, click here.
4. Starting a Video Channel
The biggest video sharing platform the world has ever seen – YouTube has become the go-to way to promote rich content to the masses. Leveraging this medium with hi-definition videos has proven to be a very effective way to cement a business' name in the industry. Since it is the most intuitive form of receipt of media, businesses need to make sure that the media that resides in a business' channel is accurate and achieves the goal that the business is trying to fulfil.
Software like AdRoll help businesses re-target customers with the help of facebook, twitter and the web. When deployed on your website AdRoll's AI-driven marketing software, you can get sophisticated audience targeting, cross-channel engagement, advanced measurement and attribution.
5. Being reachable online
Establishing yourself online is something all businesses have to compulsorily do. Getting a company website to let your clientele know what you have on offer and what you stand for can greatly help the way a business is viewed from the observers eye. It helps you hold a certain level of credibility in the market and helps you gain a banner that's readable 24 hours a day helping you inform your clients about what you have on offer at their own convenience.
6. Optimizing your digital property
Being online isn't enough. Post-Covid, since a large number of businesses went digital, it has become painfully important to not just be online but be present where a potential client wants you to be. Search Engine Optimization helps achieve this goal with ease. It helps to improve the users experience while on your page and helps get more people to your page so as to increase your visibility.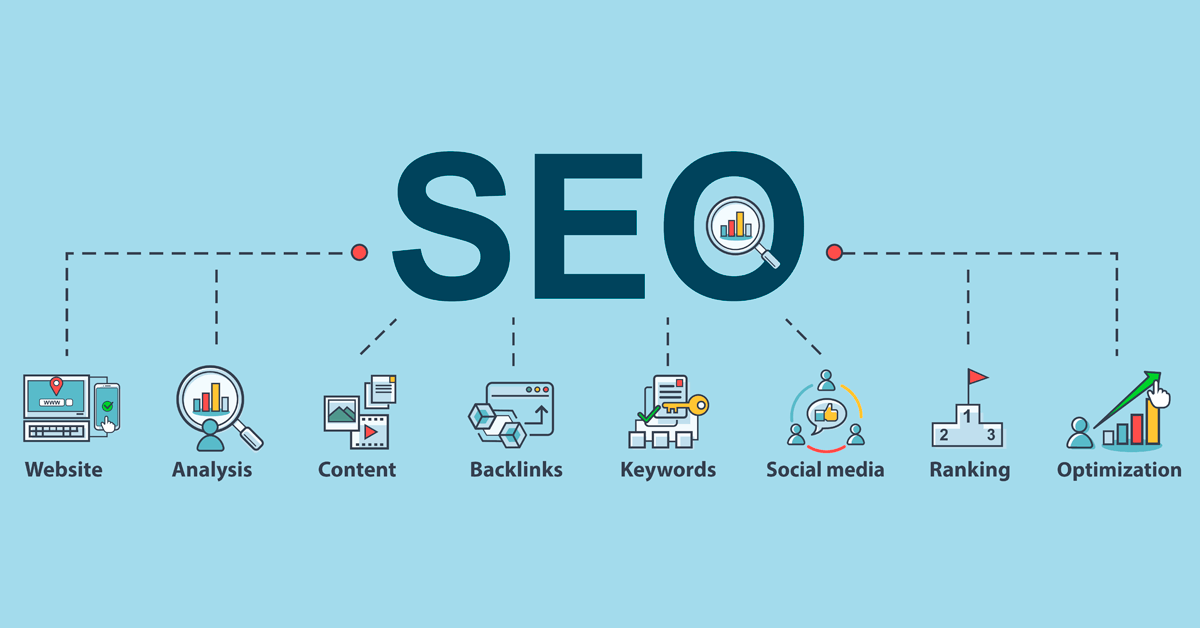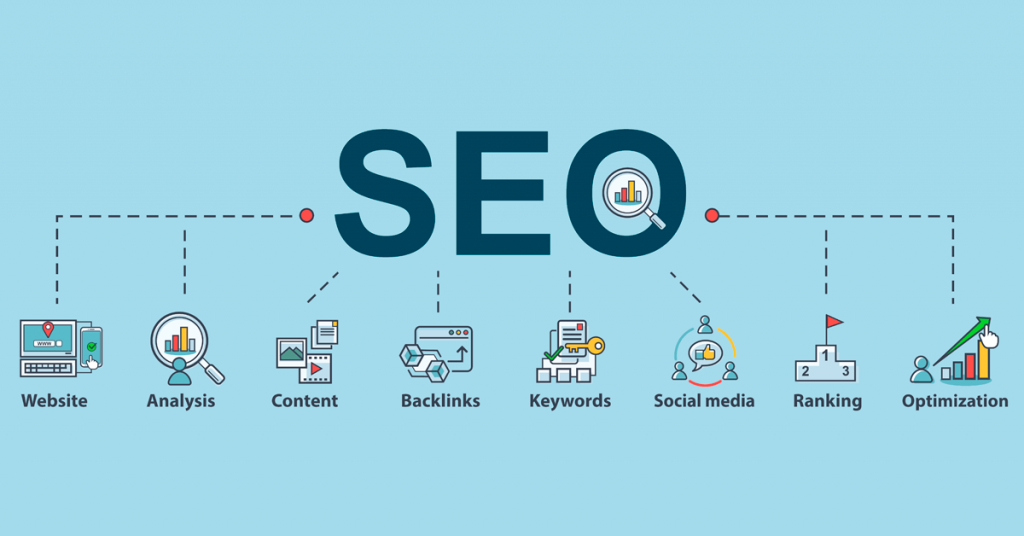 7. Automation
Developments and product updates can be shared with your client base by using Market automation tools for Email marketing that help in creation of landing pages and can also help in tracking of traction that the update in creating. for a deep dive into Market automation read this post.

In conclusion, while promoting a small new business may seem daunting at first, it goes a long way to get the little things out of the way. Things that you can do on your own include setting up maps and the social pages. it always helps to know how to promote business to get you off the ground but when it comes to getting down to business its better to get an experienced bloke like Sherman Carvalho at iNKRAFT Media on board to handle the nitty grittys of a very complex environment.
How to promote your business locally?
Learning how to promote business locally can be done effectively with the help of tools like Google Maps, Google Business and Facebook. These tools help in running targeted ads to let the right kind of people receive your business
How to promote business on Facebook?
Making a business page on Facebook is the fastest way to get a presence on the web. It helps get your business an instant web presence. It can serve as a face to your business as a lot of online users are single application users and access the web to use Facebook alone.
How to use Facebook to promote your business?
Running Facebook ads would seem like a simple task but creating a landing page to handle a call to action would be better left to the professionals. Getting a marketing agency like inkraftmedia.com to handle your demographic research and Facebook advertising will be a good idea.
How can I promote my small business?
The first step to promoting a small business is to give it an identity. There is no better way to lend an identity to a business than to get a business website in place.
How can I advertise my business for free?
Running a blog on your website is the cheapest way to advertise your business for free. It helps generate organic traffic to your website to help in getting the right type of people to see your page and explore your services.
How can I promote my business example?
Say you've studied yoga and are itching to start a yoga studio. You finally found a space that was within your price range and have finally furnished it and have opened up the space to walk in clientele. The problem is, you were relying on foot fall to get noticed but that isn't working out too well. How do you go about promoting your business online?
Step 1 – Get a website
Step 2 – Get a Facebook Business page
Step 3 – Get on Google Maps. This will place you in local searches when people from around the locality are in need of services with yoga in mind.
Step 4 – Run Google ads and Facebook ads. These will help target the audience that you're trying to get thru your door.
Step 5 – Employ Marketing tools like MailChimp to create landing pages to create a targeted call to action.
How to promote your business on social media?
The king of Social media is presently Facebook with its sister concern Instagram running in a close second. Running a Facebook ad requires some monetary input and some amount of expertise but once you run your first ad there is no stopping you. Employing a media agency like inkraftmedia to run ads is a route a lot of businesses take. It helps them run the business side of things instead of learning to run the marketing side.
How do I get people to come to my business?
Getting on Google maps is easy. Turn on your GPS on your smart phone and get yourself a 'Plus Code'. Plus Codes work just like street addresses. People use Plus Codes to find or share a place on Google Maps. Getting on Google maps helps passers by locate your business and helps them see what you have on offer. It helps you inform potential clients about your hours of operation, about closures during holidays, acting as a pointer to your website, other clients reviews about your business, exterior Photographs of your business so as to better locate your business, Services you offer and websites that you are affiliated with